1:3:1
---
"If patience is worth anything, it must endure to the end of time. And a living faith will last in the midst of the blackest storm."
--Joanna Christus, Contemporary Philosopher, Church of XYZ, West Tormauz
ooc: this act will prove to be a game changer one way or another. What the PC's do will be crucial to the future of Tormauz. Make every post count guys
Lady Yannike Prescott
Yannike woke that morning at the Embassy. It was cold. The snow had covered the ground in the hours just before light again, though it would hopefully melt as fast as it came as it had in the days past. The gardens and the city looked so dead covered in snow, and the horrors of the riots at the Opera house had made thoughts of death and depression even more more unwelcome than before.
Ambassador Tine, of course, had already left before she had awoken. He was busy with conferences on the senate floor, and according to him, the whole thing was going to hell in a hand basket and the lines on his face and circles under his eyes seemed to agree.
Breakfast in the dining hall was hot and pleasant, but the quiet stillness of the place was obnoxious and terrible to Yannike. Only a week ago there were plenty of nobles about and she could easily fade into the background... but with them all gone, she was more the center of attention than ever, left completely to her own devices... No one was here. The whole embassy it seemed was empty save her and the servants. It made good sense... Most of the unnecessary nobles on Holiday had scrambled to leave as soon as the riots hit. The only ones who stayed were some patriots, and Yannike did too, thinking perhaps leaving before saying goodbye to her friends at Arx-Imagio would be rude, besides, it's not like the rioters would dare step anywhere near the embassy which had several armed guards on duty at the front gates; besides this whole thing with the city tearing itself apart was even somewhat exciting, carrying a schadenfreude type of appeal.
As she finished her breakfast tea a peacock of a man strutted into the dining hall.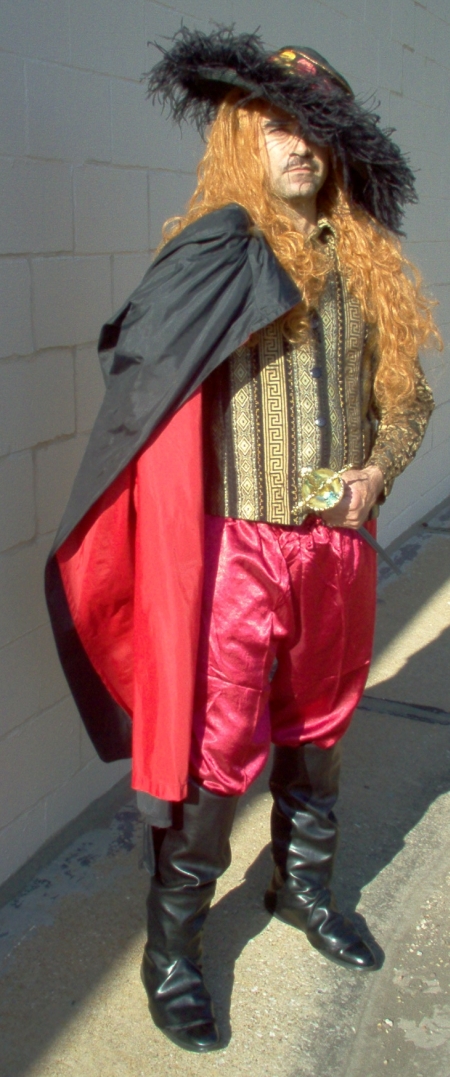 He smiled at her, taking several long and hard looks at her, and eventually he flat out quit being coy and walked right over to join her without so much as asking. Yannike recognized him as an ambassador from some foreign country with vested stake in the capital.
Well good morn to you lass. A serving girl came running out with a covered platter that she dropped in front of the man who now sat directly across from Yannike in the massive hall. The girl ran off rather quickly after removing the cover and setting his place.
I'm Yuvoh. Ambassador Yuvoh, he let the title hang in the air for a moment, ...presiding on behalf of the Federation. What brings a lovely flower like yourself to the capital? While his expressions and body language were flirtatious and incredibly over the top, Yannike did have to admit that his sill posturing did have a light charm to it.