Dunn Wright Inn [Tavern, Venza]
---
This is the official Tavern Thread, for our Living Pathfinder community. This is the in-character role-playing area while we present the actual setting, so interact accordingly! OOC comments go in 'spoiler blocks', and questions or anything else should can be asked in the
General Discussion Thread
.
Please join us there, make up a character according to the rules found in the
Character Creation Thread
.
We are currently looking for GMs to propose and run adventures, so post in the
Adventure Planning Thread
if you've got an idea of an adventure to run, and we'll direct you where to go to show us the actual adventure.
Otherwise, let's get underway with some roleplay and welcome to Living Pathfinder!
Communal NPCs
If you wish to RP in the tavern and your characters are out adventuring, you may do so with an NPC. Generally this should be to welcome new characters and provide someone to interact with during slow periods, etc. You may create your own NPC, generally either a patron or a staff member or
use one of the communal NPCs found in the
NPC Thread
.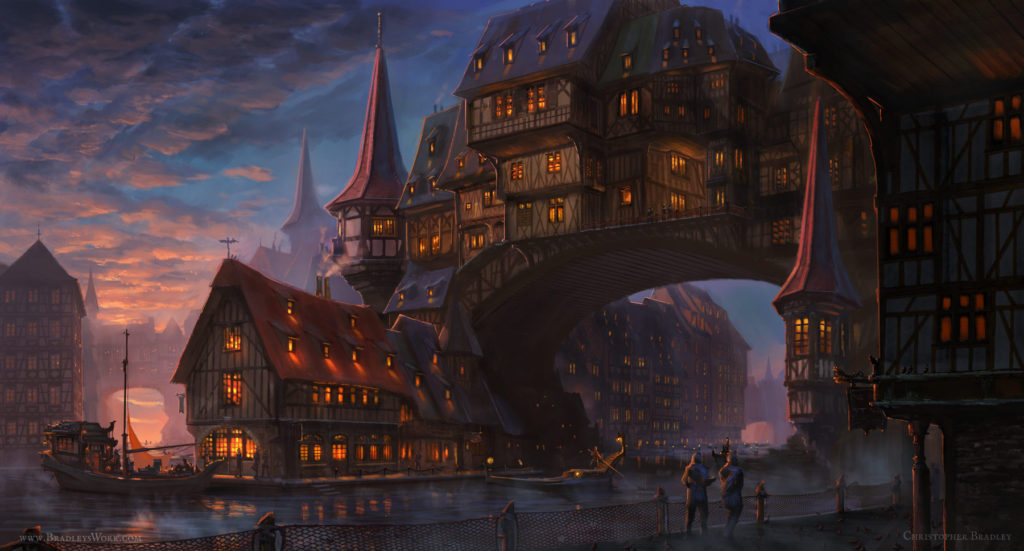 The Dunn Wright Inn is a large enough building that it has been known to house the entire crews of several ships in the same night. Both the rowdy sailors that make up the crews, and the more expensive tastes of captains and their passengers, are catered to by the Inn with a massive lower house and tavern for the crews, and a more luxurious upper house for more refined tastes. The original intent was to capitalize on large gatherings, with the added bonus of a variety of clientele under the same roof. A collection of private meeting rooms exists, where wealthy and not-so-wealthy could meet for... arrangements. Naturally this involved adventurers.
The Common Room of the Lower House (called that for two reasons) is always abustle with activity, especially now. A water taxi filled with crew from one of the ships had pulled up to the waterside doorway, while other crowds had come in from the cityside doors.
The bar tender tonight was a brutish hulk of a half-orc. Grog is a large man, over 6' 5" and has big meaty hands. His arms are bare and display the many scars of battles fought long in the past. His simple clothes cover the rest of his various other scars. He doesn't look happy normally, and takes pains to not smile.
The Common Room itself has a number of middle-room tables for six, but also massive long tables with benches along the walls. There is a very wide stair case on one side, heading up to the Common Inn Rooms and beyond them to the meeting rooms (especially with wealthier types); to get to the richer areas you'd have to pay hefty sums for a room there, or be invited by someone already there.
Old Thread