World:Gaslight Investigations
From Myth-Wiki
Gaslight Investigations Index




Create a subpage of Gaslight Investigations - Enter the subpage title in the field

---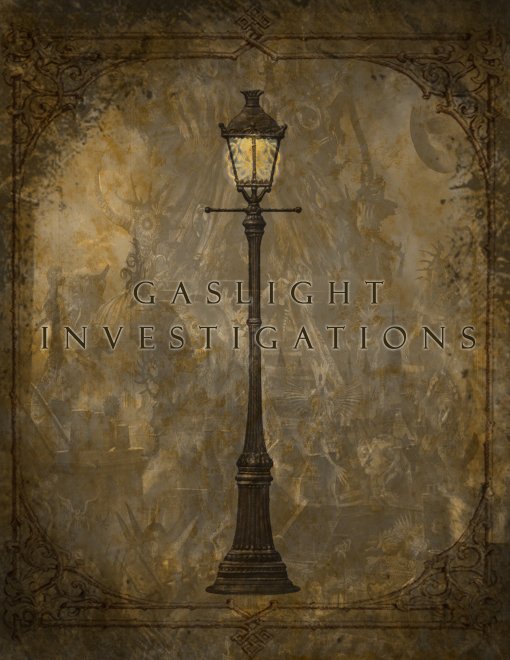 Introduction
Welcome to Gaslight Investigations: a FATE game set in the Victorian era. See: Game Forum
PCs
Robert Gideon Henley
Places of Interest
Timeline
RED text are entries that may or may not be correctly placed in time.
The 1820's
The 1830's
The 1840's
The 1850's
1851

The Great Exhibition (the first World's Fair) was held at the Crystal Palace, with great success and international attention.
1854

Dr. Anton Arnheim (age:32) fights in the Crimean until it's end in 1856.
The 1860's
The 1870's
The 1880's
1880

December 5: Episode - The Missing Olivia Chase
1881

January: Thomas Edison and Alexander Graham Bell form the Oriental Telephone Company.
April 12: Episode - Arthur Babington
June 11: Episode -