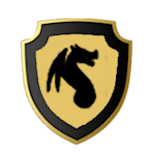 About This Game
Just trying out this feature on Baldr in order to get the hang of things before we migrate (same as most others, I'd wager).
---
What's new in this game

I am replying to the topic.

It certainly seems like this could be the first post, especially if I can manage to reply to it.